Welcome to Best Care Pharmacy
Best Care Pharmacy provides pharmacy services to long-term care facilities in Ramona City. Focused on personalized service and the highest level of patients care, we provide consistent value for our customers and the patients they care for. Backed by a team with decades of industry expertise and world-class management experience, we deliver quality, cost-effective pharmacy solutions.
While most pharmacies have become impersonal, we continually strive to offer personal attention. Our customers are greeted every time they visit and treated like family. We are always available to answer questions and to discuss medication concerns.
Visit us in store or get in touch with a member of our pharmacy staff. We're always happy to assist you.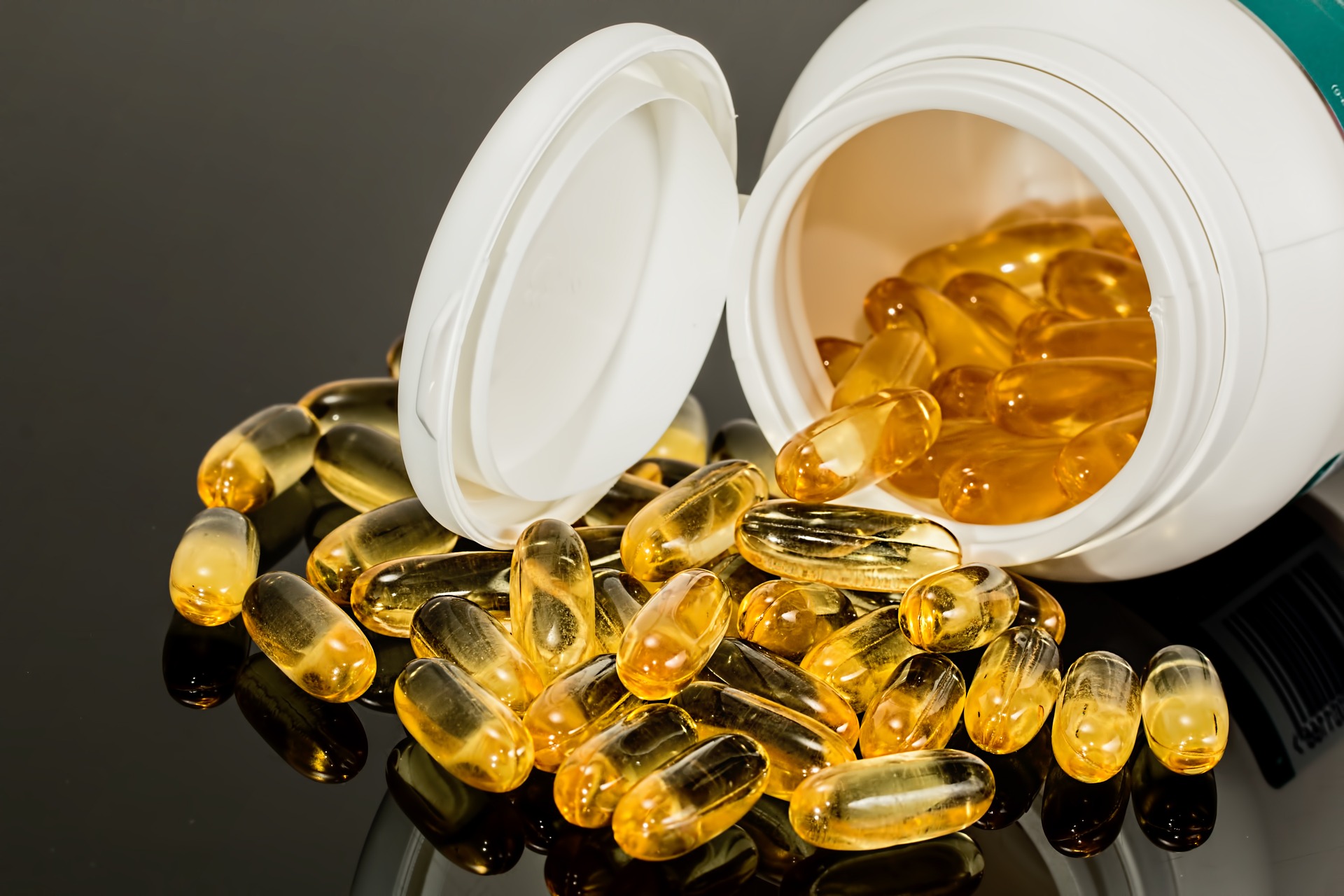 FREE BOTTLE OF VITAMINS
With new prescription or transfer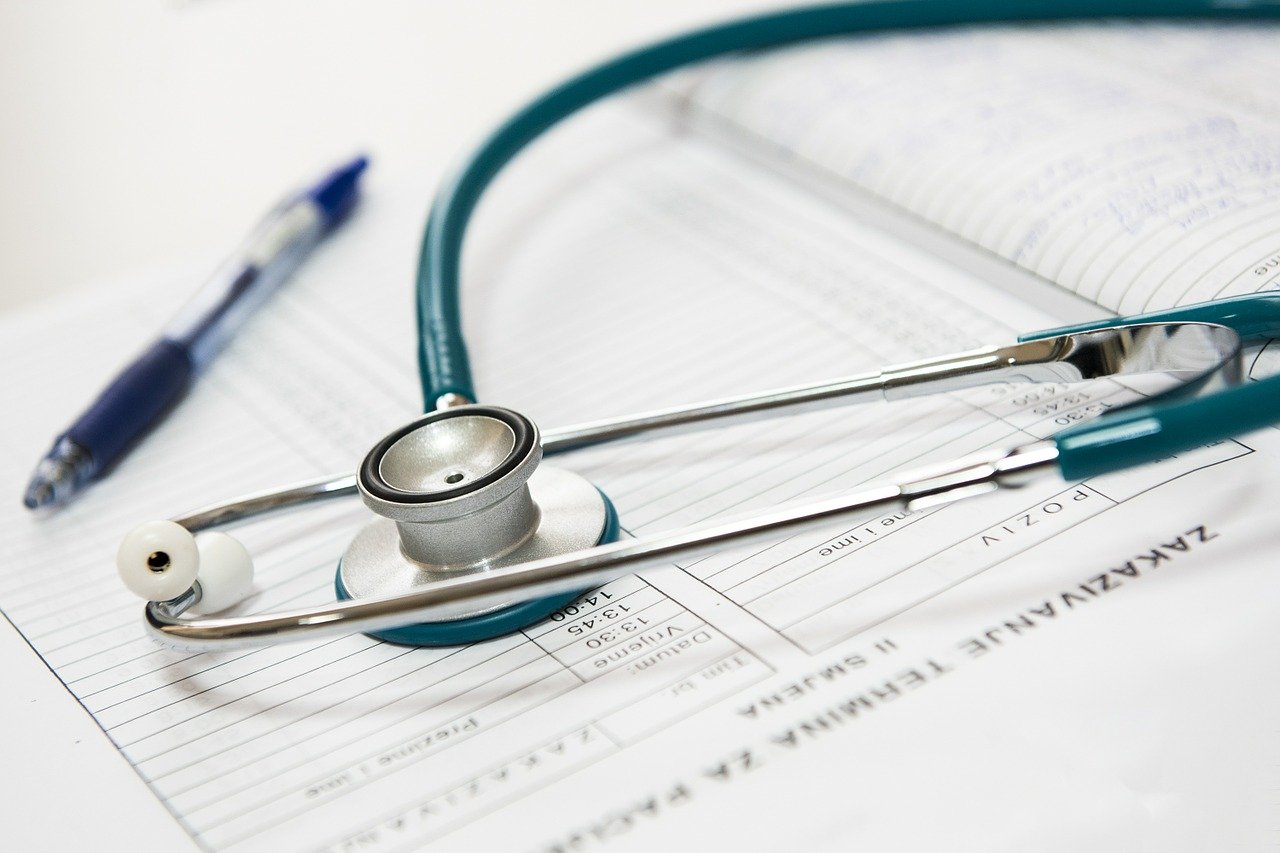 GET PRESCRIPTIONS IN MINUTES
Why wait hours at other pharmacies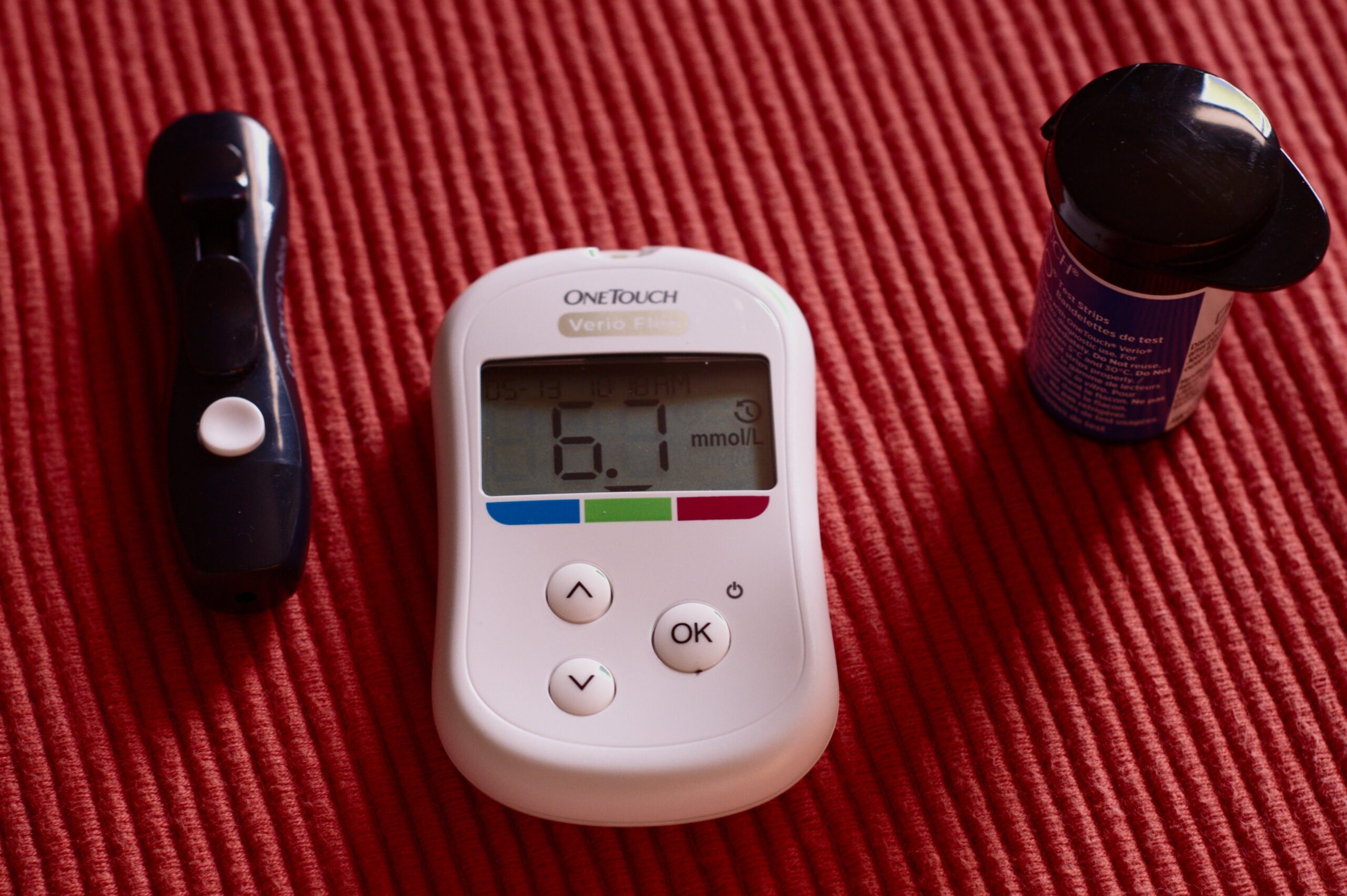 FREE GLUCOMETER
With new prescription or transfer
Free Delivery
(760) 440- 0550
Let us come to you.
20% Senior Discount
This is our special offer
Visit our store today or make a call to avail it.
Talk to our friendly Pharmacist Today and Receive Excellent Service You Deserve.
Our Hours
Monday To Friday : 9 a.m. – 6 p.m.
Saturday : 9 a.m. – 1 p.m.
Sunday : Closed